---
Head of Department
---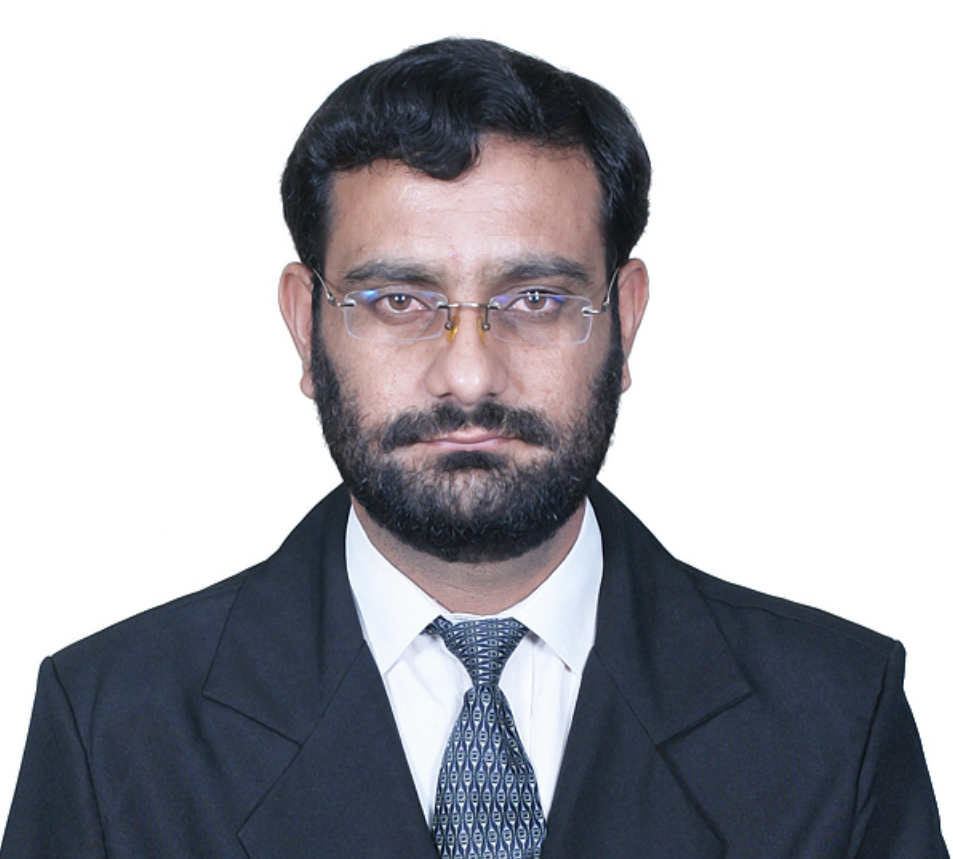 The department of biomedical engineering at UET Lahore, Narowal campus has well established and well equiped laboratories to be utilized for the education of biomedical engineers to form the central hub for all biomedical research activities and innovation.
Our vision is to enhance our reputation as a world-class teaching and research department which is known and recognized for its innovation, lifelong learning, professionalism, excellence and creativity, and attract the best students and staff worldwide. Therefore, we strive to develop resources and guidelines for our students having an excellent MSc and PHD faculty, with experience and knowledge in various biomedical engineering fields. The projects are designed to train engineers to create and disseminate knowledge and technology of universal value for the determination of safety, devices and diagnostic equipment to work for the betterment of the humanity.
Conclusively, we hope to pave way to a brighter future with multidisciplinary high technology and laboratories.
Dr. Farooq Ahmad
Head Of Biomedical Engineering Department
---
Faculty Members
---
[wpteam id="64″]