---
---
Interim Visit
Allrequirementsof NCEAC (HEC) governing bodies are completed. Interim visit has been successfully done by NCEAC (HEC). Final visit of NCEAC is expected in 4th academic year of running semester for session 2015, which will be executed in April, 2019.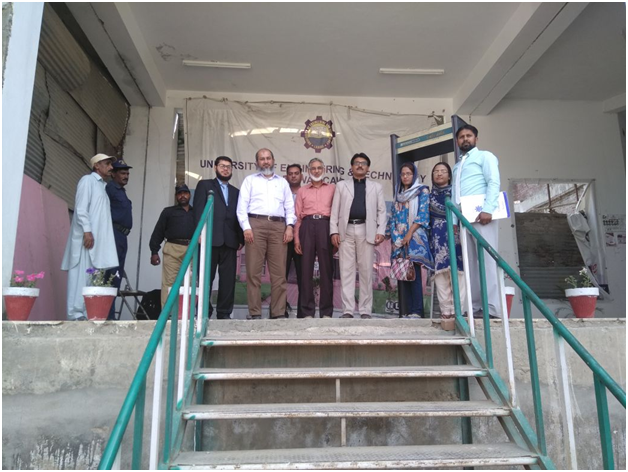 ---
Codator
Apart from tough, planned academic learning routine, informal methods of learning like Seminars and Workshops provide participants with a more tranquil environment. Seminars are regularly conducted on emerging disciplines like Robotics, Android Systems, Graphics Designing and Freelancing with both in-house and out sourced speakers. Future plans include organization of workshops on active fields of study and research like Robotics, Deep Learning and IoT.
The Department notified its society named "Codator" in 2015. Team Codator has been responsible for planning and organizing semi-curricular and extra-curricular events for the students. Some of their successful and trend setting initiatives include Speed and Complex Programming Competition, Software Exhibitions, Free-Lancing, Debating Competition, Picture Story Competition, E-gaming Competition, Supports Activities and Annual Dinners.